Does snowmageddon 2016 have you stuck inside? If so, take a few minutes to check out Day 2 of the 28 Days of OLLIE.

Day 2
Today focuses on how to stay informed with community events, activities, and conversations. Now that Mr. Miller has joined the community he is looking for ways to stay connected to the events, activities, and conversations that are happening in the community.
Scenario
It's second period and it is Mr. Miller's planning period. He opens his e-mail and notices that he has a message from the OLLIE community. He doesn't have much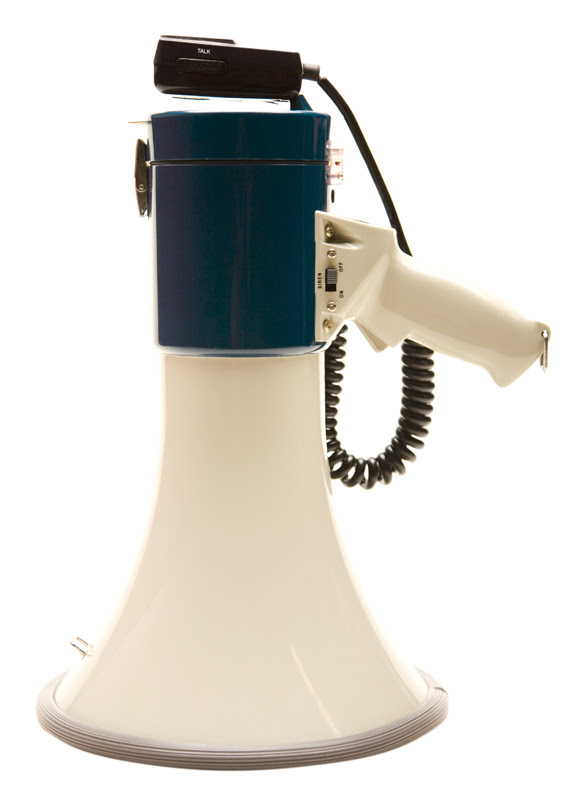 time so he skims the message.
He notices that the message includes a short video about how the community uses announcements and forums. He doesn't have time to view it now, but decides he will take a look at it when he is waiting to pick up his son from basketball practice.
...Fast forward to later in the day...
Mr. Miller has viewed the super short video and learned
that as a member of community he will receive announcements via e-mail

he can review older announcements by locating "Announcements" under the "Resource" heading in the community.

Announcements are made by the community facilitators.

Announcements contain useful information about events, activities, and opportunities to engage in conversations about online/blended learning.
View the video on community announcements below.